The Vinita BookMarkers club will be meeting in the library courtyard on Thursday July 9 at 5:30 pm. They will be disusing the book Dragon Spell by Donita Paul.

Bring a lawn chair or sit on the courtyard benches to join. You do not have to have read the selected book to attend. Everyone is invited. See you at book club!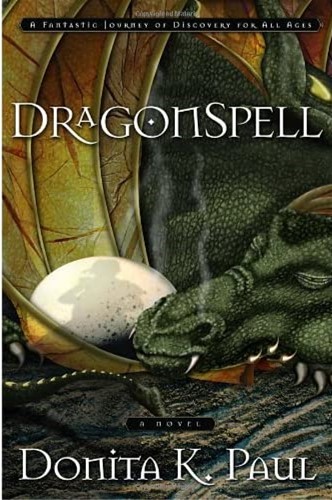 Our summer reading programs for kids are coming right up! This year's theme is all about fitness, wellness and sports. We have a a fun summer planned with activities, crafts, events, and reading. Track the number of books you read – and see if you can best your record from last summer.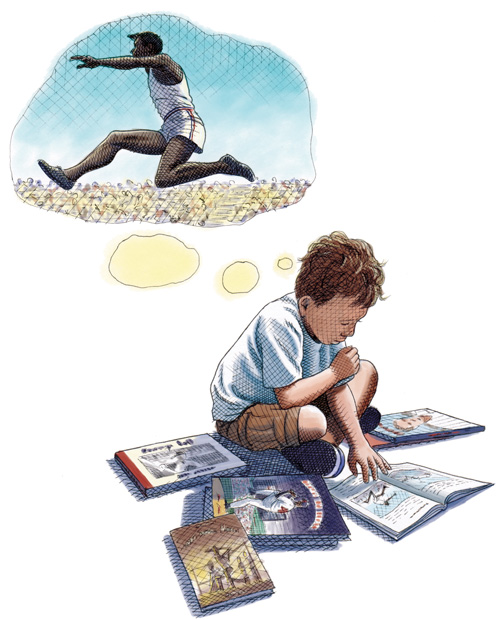 Sign up will be happening soon. Come by the library to find out more!