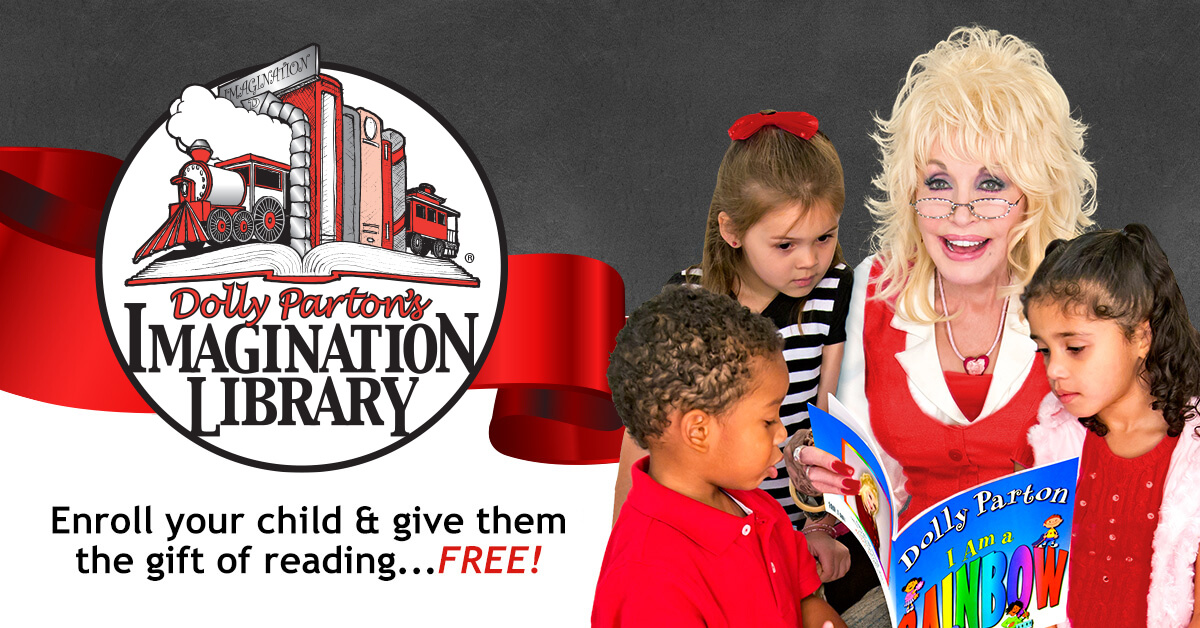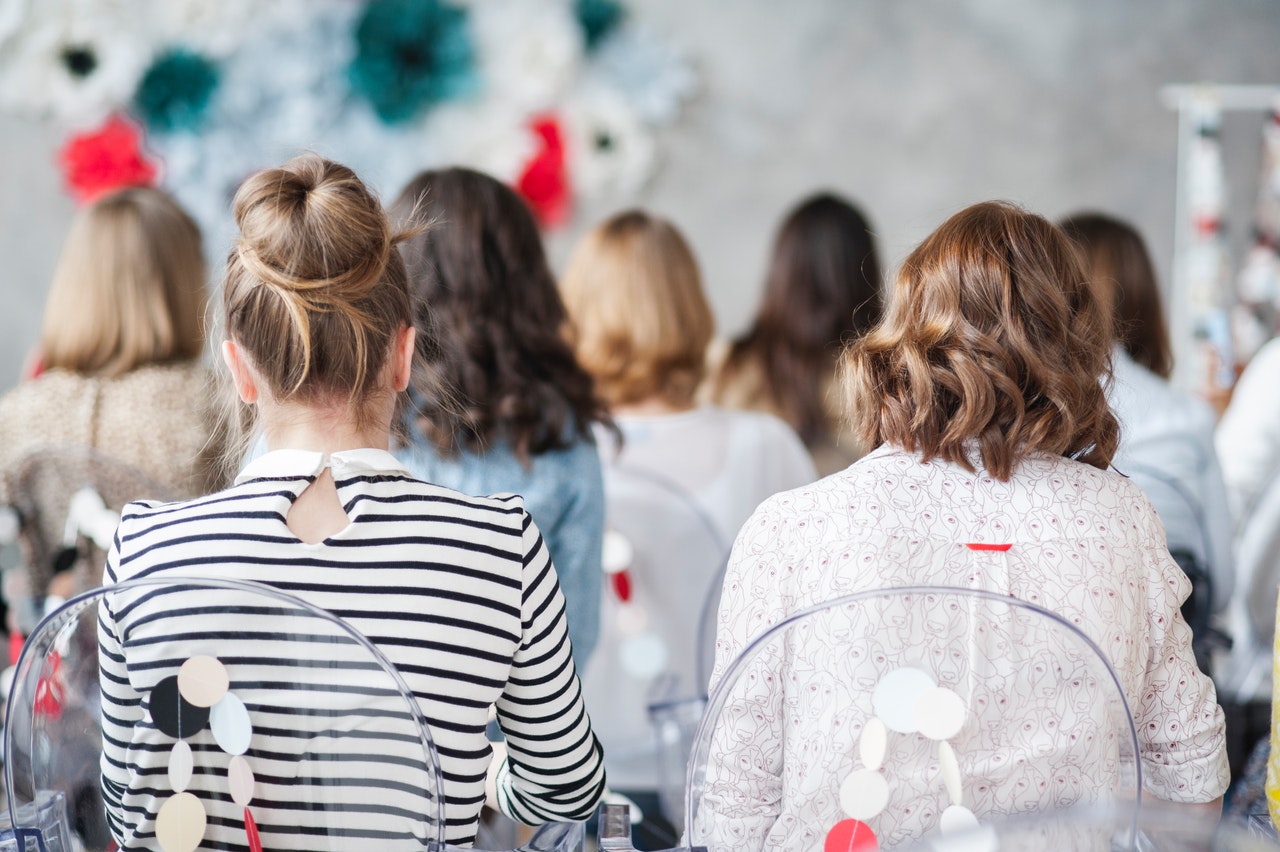 Brainfuse New at the Library
Students, job-changers, and veterans - you'll want to know about this new resource we have! Get on-demand and live tutoring. Connect with a person who can help you write a resume or a report or navigate the VA benefits system and so much more.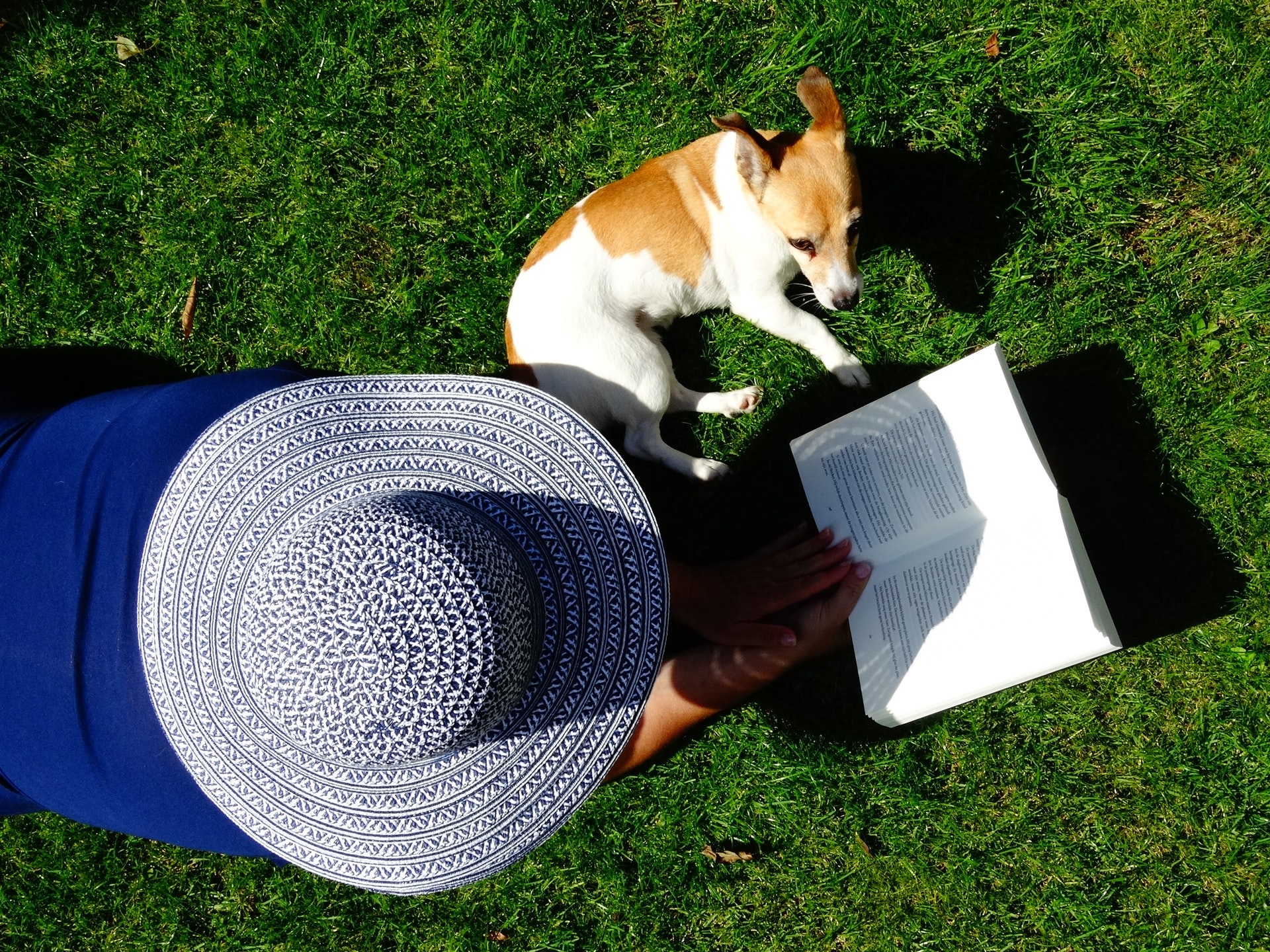 Looking for your next read?
We've got something for every taste and for all ages. Start your search in the online catalog.
Monday, Tues, Wed
11 am - 6 pm
Get help and info in career and buisiness. Brainfuse has 24/7 assistance