The Library is open! Our hours are:
Monday, Tuesday, Wed, & Friday
11 am - 6 pm
Thursday
11am - 7 pm
Saturday
11am - 3 pm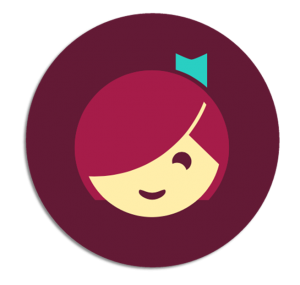 What's New? in your Vinita Library and OK Virtual Library
The Vinita Library will be closed on Thursday, Dec. 24, Friday, Dec. 25 and Saturday, Dec. 26 for the Christmas Holiday. We will reopen at 11 am on Monday, Dec.…
The Oklahoma Virtual Library is once again the beneficiary of grant funds through the Institute of Museum and Library Services provided by the Oklahoma Department of Libraries. Money received in…
The Vinita Public Library board will meet at noon on Tuesday, Sept. 15 in the library courtyard.
Homework & Education